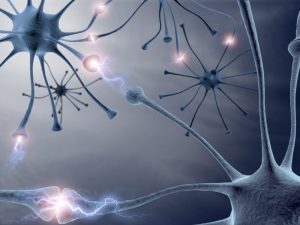 Strategic empathy is your ability to utilise and increase your empathetic awareness. It is strategic in that as a learned skill it can be optimised in different environments and circumstances. It has been identified as a core strength in customer engagement and vital in building robust relationships. Our approach is based on current scientific and psychological principles.
 What difference would it make to your clients if they truly believed you were primarily interested in helping them achieve their goals?
We can help you develop a customer centric approach through utilising strategic empathy.
Learn how to better understand the needs, challenges and aspirations of your customers with new insight based upon strategic empathy
Build and enhance new and existing client relationships using strategic empathy techniques
Develop robust strategies for managing and dealing with customer complaints based upon scientific principles
Deliver value and services that are client focused and backed by the principles of emotional, cognitive and behavioural empathy
Gain practical and realistic actions that can be implemented straight away, that will give value and improve overall collaboration with customers
We offer you and your organisation tailored training and coaching in developing strategic empathy and mindset transformation. Contact us today to find out more.